A Top Priority
From the start, security has been a top priority at Sapling. This is reflected from the ground up in our infrastructure, systems, and procedures.
As we service enterprise clients in the U.S. and internationally, we ensure that we (1) follow the latest security practices, (2) seek external testing and audits, and (3) provide customizable cloud and self-hosted/onprem offerings.
Data Policies and Procedures
Data encryption
Sapling uses TLS encryption for data in transit and AES-256 encryption for data at rest.
Isolated networks
Our servers are located in a private network with default deny configuration.
Restricted access
Access to data is restricted and data is only processed on our private networks.
Security training
All Sapling employees are undergo privacy and security training.
Please contact us for detailed data policies and procedures.
Compliance
Sapling undergoes annual external testing, and is also SOC 2 Type II certified. Contact us for detailed reports and documentation.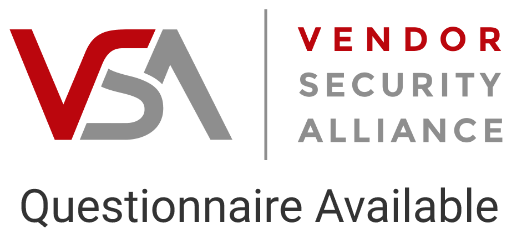 Sapling additionally supports customers who require HIPAA and/or PCI compliance.
Offerings
In addition to following security best practices, Sapling also offers customized data storage and retention options and self-hosted deployments.
FAQ
Please email security@sapling.ai with any other questions or concerns.