Improve grammar and language quality.
Sapling catches 60% more language quality issues than other spelling and grammar checkers using a machine learning system trained on millions of English sentences. Ensure professional and consistent communication and avoid embarrassing typos and irritated prospects and customers.
Beyond suggested edits, quality scoring and error reports help managers identify coaching opportunities and improve quality over time. Enterprise teams can define custom settings for compliance and content governance.
Best-in-class omnichannel support.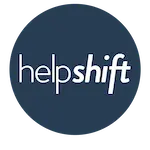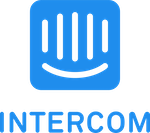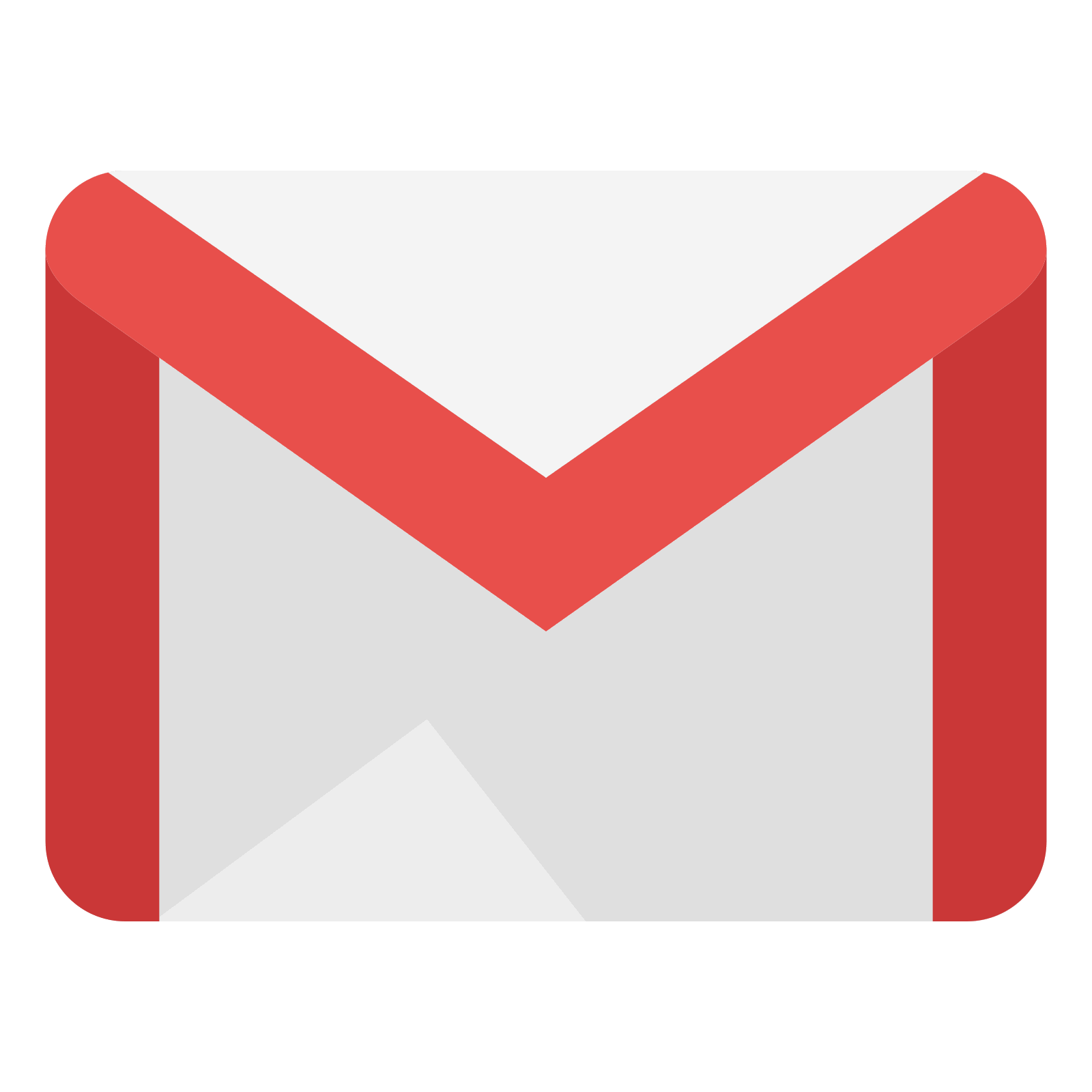 Whether your team prefers email, tickets, live chat, or social media messaging, Sapling provides best-in-class integrations with popular messaging and CRM platforms. Use seamlessly across your team's web tools like ServiceNow, Salesforce, Zendesk, Amazon Connect, and Twilio Flex.
Enterprise security.
Sapling's platform rests in a private cloud with TLS and AES-256 data encryption. We offer redaction of personally identifiable information (PII) and self-hosted / on-premises deployment. Single Sign-On (SSO), SCIM, and Multi-Factor Authentication (MFA) are available for end-user identity management. Learn more or contact us for detailed cybersecurity policies and procedures.
Two-click installation.
Sapling's turnkey solution allows managers to quickly provision agents and requires just two clicks to install and deploy. Onboarding typically takes less than 10 minutes, and teams see greater than 90% adoption from members.